Ah, to live long enough to hear the sweet haunting melody of the Gyrados!
By pugfarts, submitted by Sane
Just watch your back with that new Gyarados… it's a well known fact that Magikarp's often hold a grudge.
Another excellent comic by By Coelasquid! (Manly Guys Doing Manly Things)
Gary Oak may be a total douche, but you have to admit compared to Ash he is kind of a pimp…
By Freestuff9er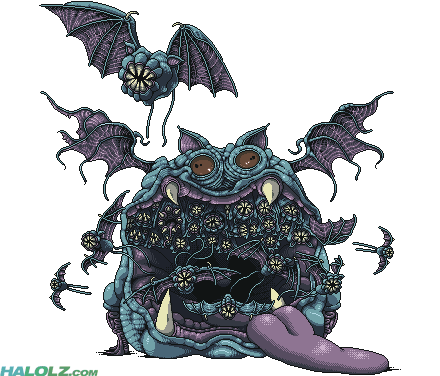 Zombies, in OUR Pokémon? It's more likely than you think!
Click here to catch them all!
Artist unknown, submitted by Corey S.
Wait… didn't he swear to God that when he evolved he was going to kill us all?
O SHI- RUUUUUUUUN
Artist unknown, found by Trunks
Oh shit, I wouldn't get on this magikarp's bad side if I were you!
Submitted by Scott
NOW AVAILABLE IN SHIRT FORM!