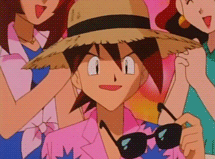 You can never have too many Gary Oak reaction images!
For a ten year old, that Gary sure gets around.
By rubbingclouds, submitted by spplmj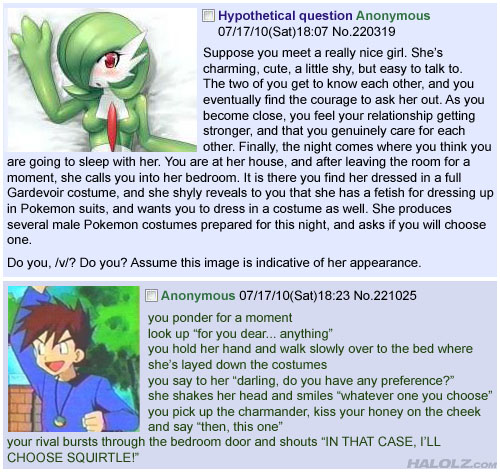 GODDAMN YOU GARY OAAAAAAAKKKKKK. DAMN YOU TO HELL.
From 4Chan, submitted by several people
You probably thought Professor Oak kept that last starter Pokemon for himself. Well you're DEAD WRONG! I mean who needs another mouth to feed around the lab anyway?
Another original video by Dorkly!
Even when he's a total douche, you can't stay mad at Gary when his Eevee is so adorable!
Artist unknown
Whooooa, Ninja-Bot is now Level Up Studios! Four new items for December! FREE SHIPPING on these new items until the end of Wednesday just for you loyal Halolz fans! I am at a loss for words!! Time to do some Christmas shopping!
Also if you want to order our stuff through our friends at SharkRobot, use the code "want2cyber" to get 5% off your order over there! MADNESS!
That undercover agent is a cold hearted douche!
By GelfBury, submitted by Jesse G.
FFFFFFFFFFFFFFFFFFFFFFFFFFFFFFFFFFFFFUUUU-
Artist unknown, submitted by several people.