We can start a new life here brother. You can be anything in Mushroom City.
By amirulhafiz
If this game's a rockin', don't come a knockin'!
By GoldenMoustacheVideo
Isn't it great when a video game sequel is better than the original?
By Mowtendoo, [via Destructoid]
I ain't afraid of no boo!
By James Farr, submitted by Psyguy
It's a bit of a classic, but our friend Kirbopher's "Waltz of the Forest" animation recently hit one million views on YouTube, and I've always liked this video!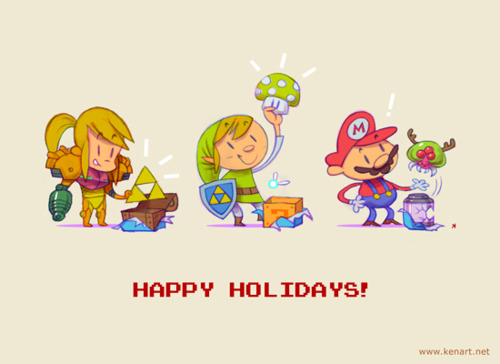 Secret santa in the Nintendo universe certainly keeps things interesting!
By Ken Wong
Sorry for being AWOL for so long! I hate to admit that a lot of my attention has been on Level Up Studios these days… and obviously the month of December is a crazy one for an up-and-coming online video game merchandise retailer!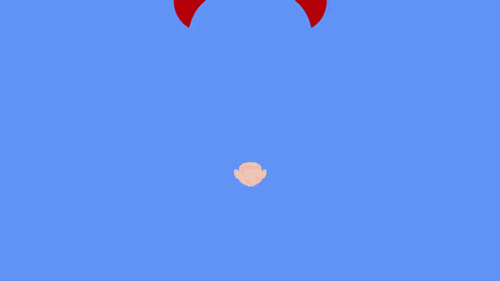 Those are some manly video game men, growing manly 'staches!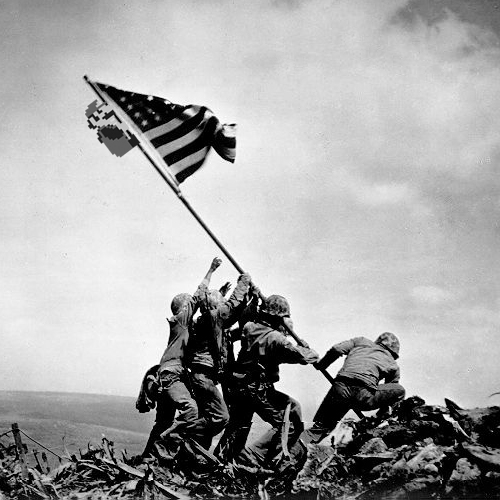 I can appreciate that you waited until the timer was at 126, but get off that flag pole.
Originally by shibby008