Another great track from the new album by Starbomb!
This video adds an original comic with art by sekajiku and editing by DJmitchrocks!
Thanksgiving is a lot of work for some families, but not the Belmonts!
A special holiday themed brentalfloss: the comic!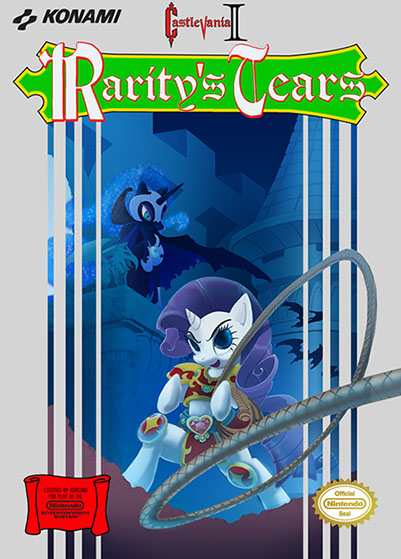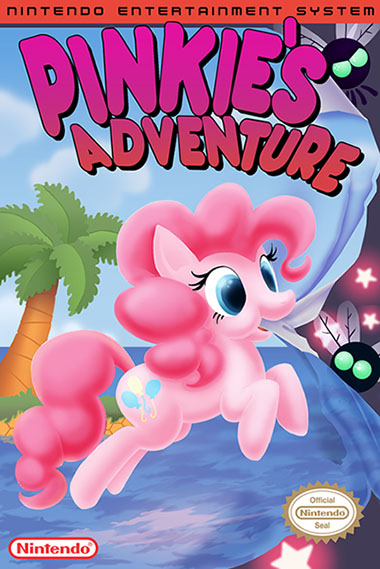 They say everything's better with ponies? Even NES classics?
And of course Rarity's Tears is a reference to Psyguy's musical parody of the same name!
By foolyguy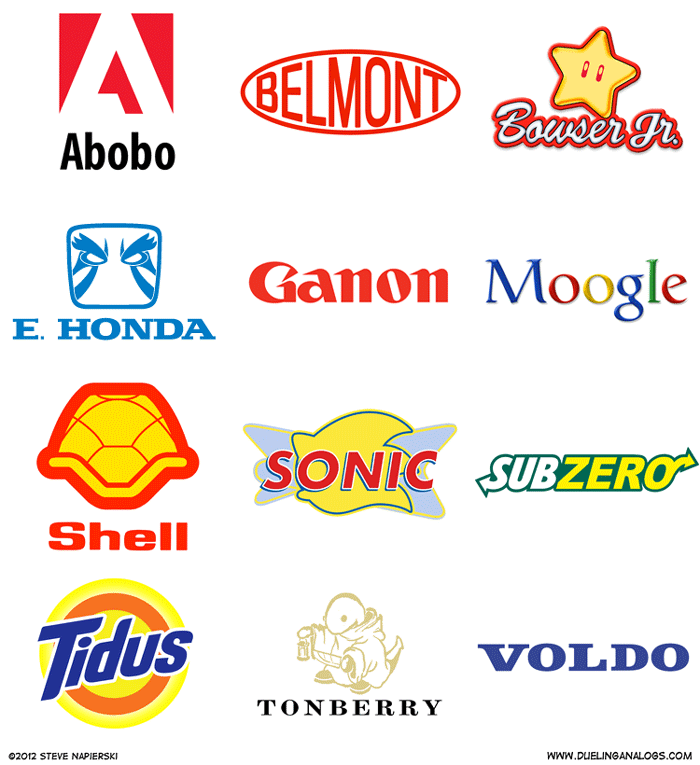 Maybe Tim was right, it seems like all my favorite video game characters have sold out!
By our buddy Steve Pierski [Dueling Analogs]
Stop me if you've heard this one… four Link's walk into a bar…
target="_blank">Read Only Memory by Shamoozal
Am I the only one who thought it was a little weird you had to put the pieces of Dracula back together to kill him a SECOND time? I mean, isn't he pretty non-threatening broken up into obscure body part chunks that are stored in remote locations?
These questions, and many more, will not be answered in brentalfloss' latest video!
Also enjoy some bloopers!
First you play card games, then you play target="_blank">card games on motorcycles… but after that what's left for you to do? Recreate your favorite video game characters out of all those extra land cards, that's what!
By Dr. Von Krakenstein [from our friends at ALBOTAS]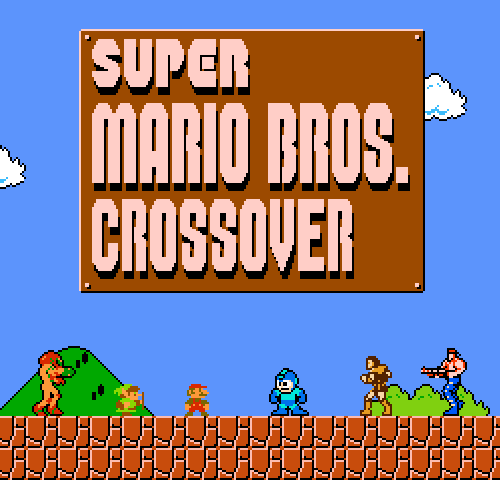 Finally my dream of playing through the original Super Mario Bros. with Mega Man (and every other one of my favorite NES heroes) can come true! (Click here to play)
Thanks Exploding Rabbit!