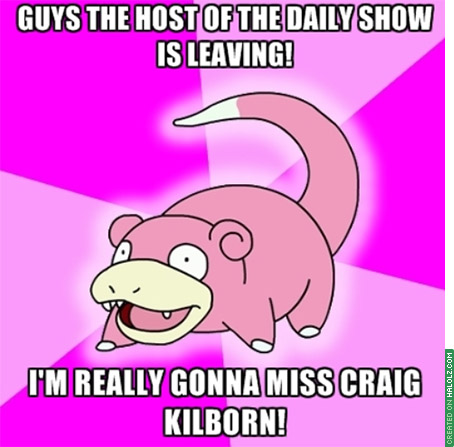 He was a funny guy and no one will ever be able to replace him!
Pokemon time, c'mon catch your friends! We'll go to very distant lands!
By thelimeofdoom
Morbo: "So… Humans have easily injured knees… My race will find this information very useful indeed! Muhuhahahaha!"
First pic artist unknown, submitted by Cameron K., second pic by TheHappyMarquis
Poor Slowpoke… always one holiday behind!
By flaffl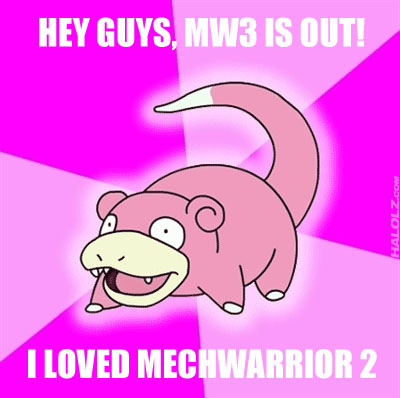 Hey, me too!
By TomatoSlayer
Oh slowpoke… you just can't keep up with your natural disasters…
By TriPredRavage
We didn't feel that one, but we did feel the Virginia earthquake all the way up here in Albany New York! First earthquake I've ever experienced. We survived it though!
By CoCostanza and kaoshybryd respectively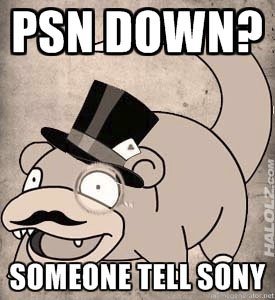 I… well… yeah. Uh, don't worry about it.