Minecraft isn't an anime, but if it was, I'd like to think its opening sequences would look something like this!
By legofguy and hanyilv, submitted by Tsuki
Speaking of anime, I just got back from A-Kon in Dallas, Texas! I didn't do a great job of mentioning I'd be there, but if I saw you, thanks for stopping to say hi!
I know you're all sick of these… but this one was done so well!
By CaptainSparklez
Makes sense… I imagine Plants vs Zombies is quite popular in South Korea!
By Jan3d
The bad guys have to hang out SOMEWHERE during the daytime!
By slamacow, submitted by God Robert's Cousin
I don't like getting my hopes up too high, but this upcoming movie by Disney may be the first movie about video games I don't totally hate.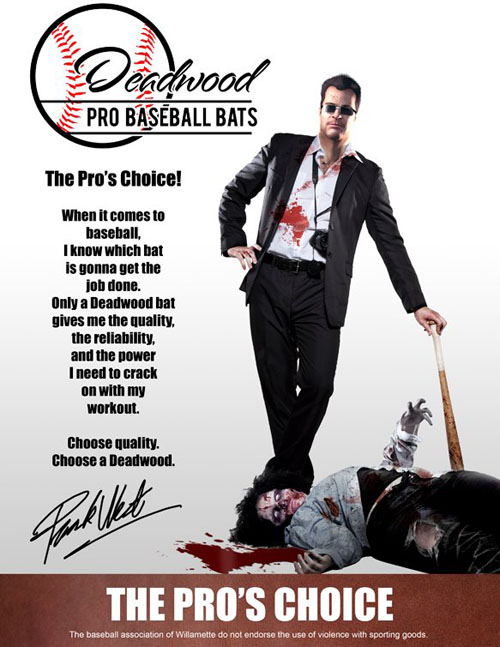 Aluminum bats? Don't make me laugh, everyone knows the pros have Deadwood.
[via Dead Rising's Facebook Fan Page]
Some people wake up to the sound of birds chirping or maybe a rooster crow, but in Minecraft we all wake up to the familiar sound of dead flesh burning…
By SlamacowCreations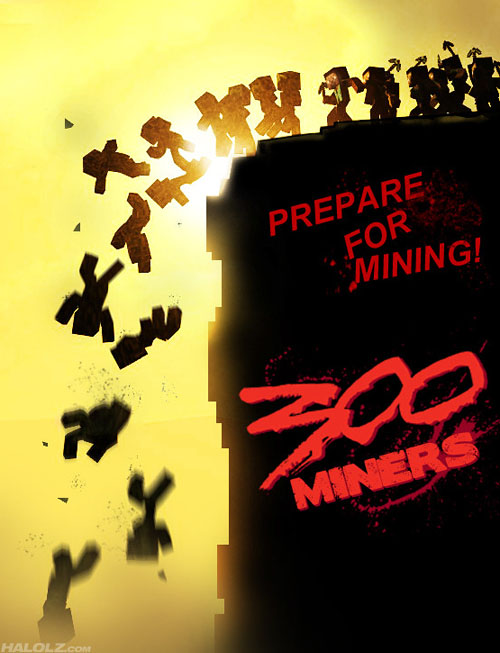 300 Miners? I haven't seen that many minors in one place since our last Justin Bieber concert! Hai-yoooo!
By neoblade1624