When your job is guarding an emerald the size of a Buick, you better be sure to hire an Echidna you can trust!
By the amazing Tyson Hesse! [Boxer Hockey] [Diesel]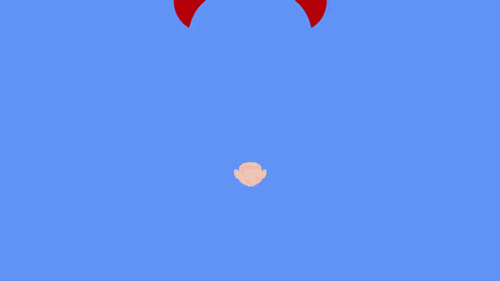 Those are some manly video game men, growing manly 'staches!
I don't like getting my hopes up too high, but this upcoming movie by Disney may be the first movie about video games I don't totally hate.
Not one pretty boy in the bunch.
By xxEpicxx