When he's got that much momentum, Zangief's spinning piledriver is basically just a one-hit K.O.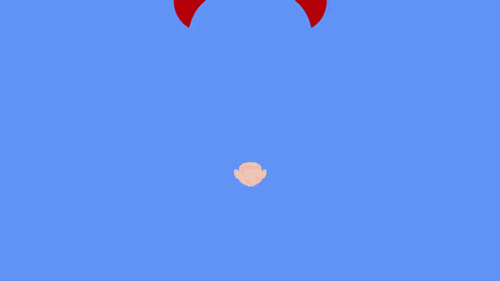 Those are some manly video game men, growing manly 'staches!
Go home and be a Sexy Lady.
By Mowtendoo, submitted by Josh Mirman
My body is ready… for a Disney movie about video games!
Submitted by Sadface
I don't like getting my hopes up too high, but this upcoming movie by Disney may be the first movie about video games I don't totally hate.
People sure love to do parodies of Ke$ha's "Tik Tok"… but hey it is kinda catchy, and exponentially cooler with video game themed lyrics!
Song by MizukiTenkou, music video by ZONEsama and submitted by Scooty Puff Jr.
Hey… is that an animatronic bear? LETS WRASTLE!!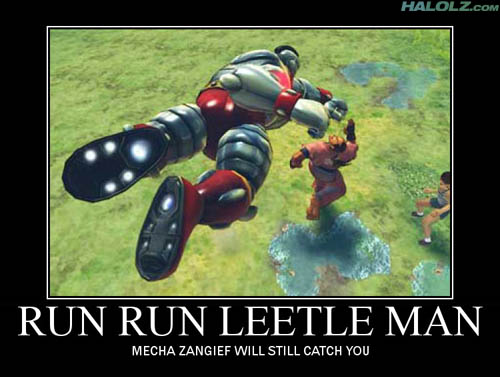 IN SOVIET RUSSIA, GIANT WRESTLING ROBOT CRUSHES YOU!
What? No, that wasn't supposed to be a Yakov Smirnoff joke… it was an accurate statement about things that may happen in Russia!
By RocketFetus