Bad news GLaDOS, the ghost of Cave Johnson has returned… and he is not happy with your job performance!
By thecrispt3r4t0r, submitted by Mason H.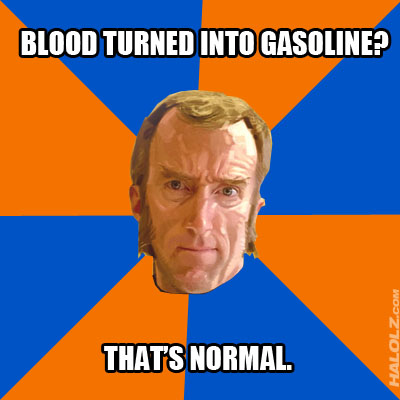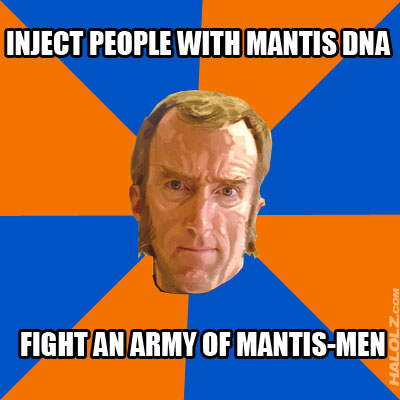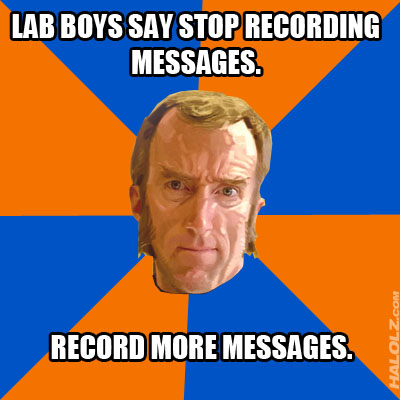 Clearly Cave Johnson made all the right decisions in life… truly his are words to live by!
By Leko
In Valve's fourth and final video for the soon to be released Portal 2, we discover that Chell is now A GODDAMN NINJA. Holy christ she has gotten good with that portal gun! I suppose all that testing was good for something at least!
Submitted by everyone!
That ending seems familiar. Oh wait! Looks like Scott once again traveled into the future to steal our precious, precious gags! The bastard!
Another official Valve video for Portal 2, submitted by several people
I'm installing some of these into my house when I get home! I may pass on the crusher though… that is probably not child safe!
An official Valve video for Portal 2, submitted by smashpro1