Huh, I was just thinking how I hadn't seen much of O'Donnell recently. Looks like he took a vacation down to the Caribbean!
By Victory63
Luigi decided to invite everyone over to his place for Thanksgiving! What a nice guy!
Hmm speaking of which, where is our illustrious host?
Artist unknown, submitted by Victory63
What do you mean Captain Falcon is bottom tier in Brawl? NOT IN MY BOOK!
Also don't forget to stick around after the credits!
By target="_blank">MegaBlasta. submitted by Randoman_88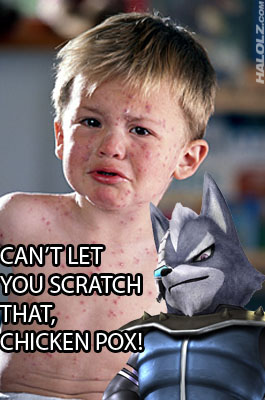 And no calamine lotion for you either! Coodoo forbids it!
We've been meaning to start putting these together for a while… official Halolz spray packs for use in your favorite Valve games! Collect them all! Great for use on Gentleman Heavy's TF2 Server and other classy places!
This is just pack one, be on the lookout for more soon!
Download now!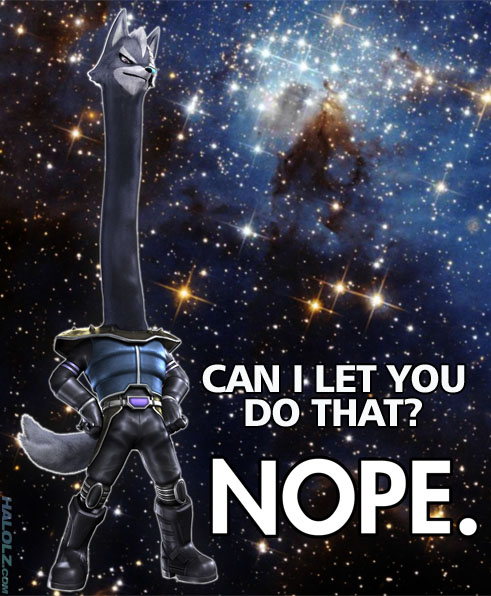 Seems O'Donnell didn't appreciate Engie horning in on his trademark meme! If you can't beat 'em, join 'em I guess!
By Tyler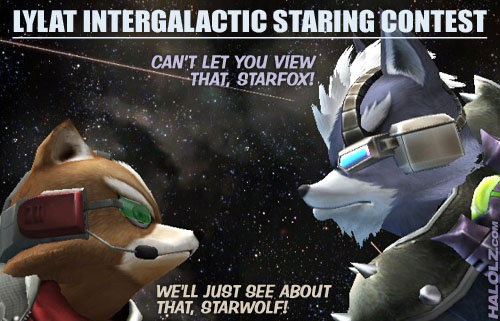 Who will blink first! A true test of their unending rivalry! Of course the scouter/eyepieces probably make the whole thing unfair anyway…
Screenshot by ShrdsofGlss
You gotta get up pretty early in the morning to outwit a Conagher!
Also fun fact… did you know both these characters have been voiced by the same actor?
It's true!