When I actually sat down to watch Fort Wars 2, it wasn't exactly what I expected.
Submitted by Deanne H.
It's dangerous to go alone… use the tri-force Link!
By kerTrek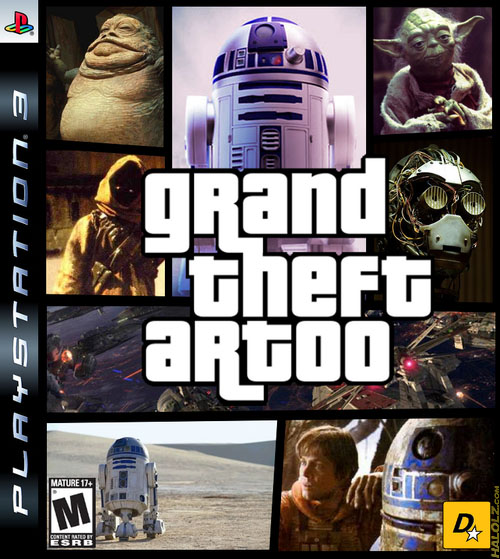 That little droid has been all across the galaxy… it's actually kind of surprising no one's just picked him up and walked off with him.
[via GameFreaks]
CrystalAngel04 proves once again that everything is better in the form of a TF2 killcam screenshot!