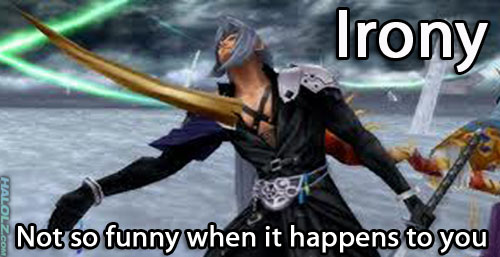 Hah! You can't say he didn't deserve it!
By Michael Z.
January 5, 2010 by Shawn Handyside
Filed under Aerial Maneuvers, Final Fantasy, Gameboy, Musical, NES, Nintendo DS, Playstation, Secret Items, SNES, Square Enix, Swordplay, Teamwork, The Great Outdoors, Video Clips, Wild Animals
Another classic video game tune given the Brentalfloss treatment! Or should I say… brenTREEfloss? No… I shouldn't.