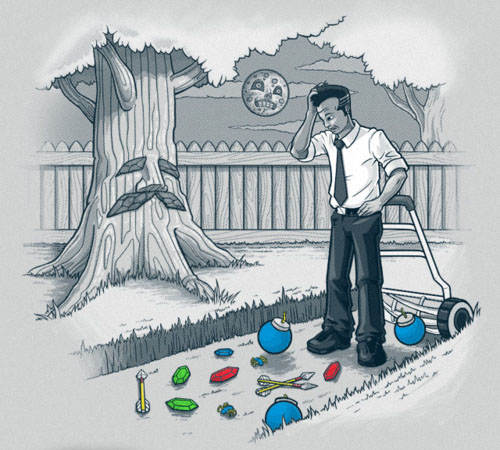 I don't even know why anyone has a job in Hyrule when you can find so much free money and items hiding in the grass!
By Colin Lepper
This is quite possibly the weirdest, most confusing TF2 video I've ever watched. Enjoy!
By kitty0706, submitted by Chibi and Random Guy
364 more days……. until we fix the forums! >_>
Happy New Years everyone! Thanks for reading the site and buying the merch and being awesome! Love, Shawn.
Better explore the world fast… I don't think time is going to reset when that moon hits.
Mod screenshot by edgerton121
Oh you kids, I know how you love your animes! That's why when Uzumakiclan43 sent in these two Smash Bros style Soul Eater openings I figured, I better post these to meet my new Halolz anime themed quota of the week!
Videos by zanpaku and SmashKun respectively.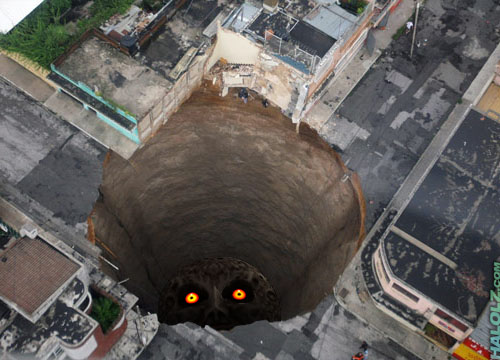 I guess since it didn't hit Termina the moon just kept on going? Either way I was wondering how the Guatemalan sinkhole got that weird shape!
Found by Banette