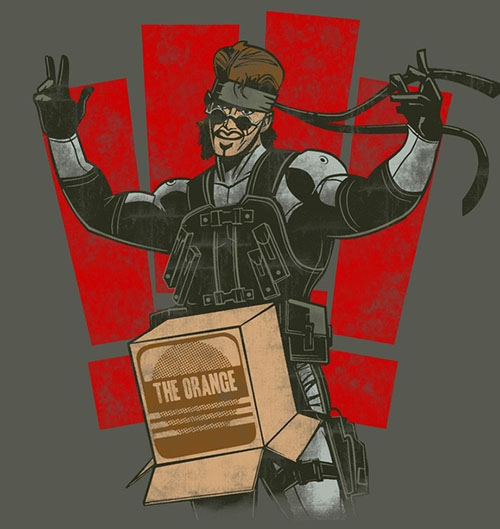 The key is to stay solid!
By WinterArtwork
If this game's a rockin', don't come a knockin'!
By GoldenMoustacheVideo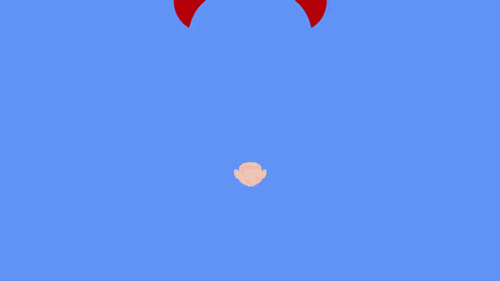 Those are some manly video game men, growing manly 'staches!
Is it getting hot in here, or is it just me?
A collection of video game themed porno box art by Porrskadad
(more after the jump, if you really need more of this!)
Read more
*sigh* Yes mom, I caught all my Pikachus.
By Dorkly
You call that a massive collection of custom Mega Man sprites? Well where the hell is Professor Layto…oh there he is. Yeah well where the hell is Vincent Valentin…oh there he is. Well where the hell is, you know what… they're all there.
By captainslam (available as a print here!)
Oh you kids, I know how you love your animes! That's why when Uzumakiclan43 sent in these two Smash Bros style Soul Eater openings I figured, I better post these to meet my new Halolz anime themed quota of the week!
Videos by zanpaku and SmashKun respectively.

Christmas time, that time of year where friends and enemies come together to eat, drink and be merry! Also to play Rock Band.
By haruningster, submitted by several people