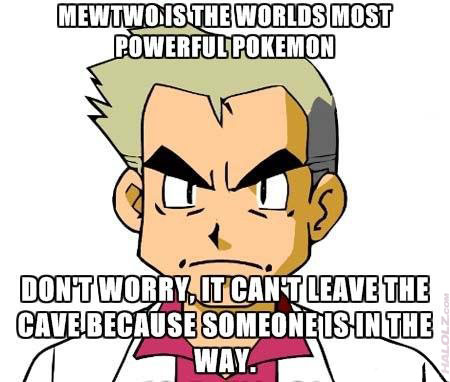 Maybe he just likes it in there? I mean who wouldn't want to live in the bottom of a dark musty cave full of Zubats?
Pokemon time, c'mon catch your friends! We'll go to very distant lands!
By thelimeofdoom

Welcome to the world of Internet! Are you a boy or a girl?
Stickers by Sabtastic

And that's how all animals vanished from the Earth, only to be replaced with Pokemon.
By Andy Kluthe [via Dorkly]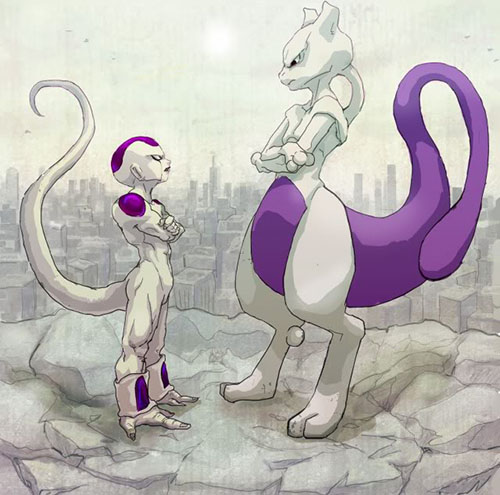 Frieza destroys a planet, then catches his first Pokemon! All this and more, in the next Pokémon-Z!
Submitted by Pringer X
First world, first gen Pokemon storage network problems.
…And one of you will betray me. Probably Mewtwo, I never did trust that guy!
By Kabocha Torute (thanks Paulrus!)
I have to hand it to him… Jon Stewart knows his Pokemon movies! I guess he wants to be the very best, like no one ever was!
From The Daily Show on Comedy Central, submitted by Sir Kemper and Fernando M.