A classic hotdiggedydemon video that I apparently never caught until just the other day!
Also hey, how's it going?
I… I have a choice?
By Sephko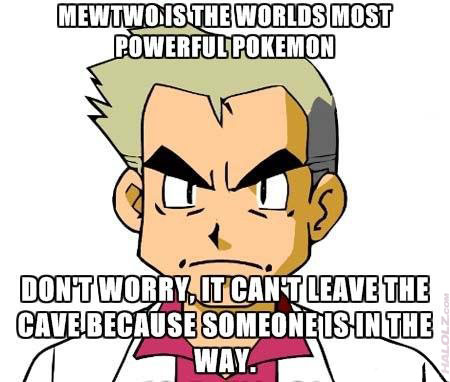 Maybe he just likes it in there? I mean who wouldn't want to live in the bottom of a dark musty cave full of Zubats?
The dangers of addiction are deep and troubled, don't make it doubled! Get to your nearest Pokéholics Anonymous group today.
By Underbelly, with a special guest appearance!

Welcome to the world of Internet! Are you a boy or a girl?
Stickers by Sabtastic
Gotta catch 'em all! Good luck by the way, hope you've got a time machine!
For a ten year old, that Gary sure gets around.
By rubbingclouds, submitted by spplmj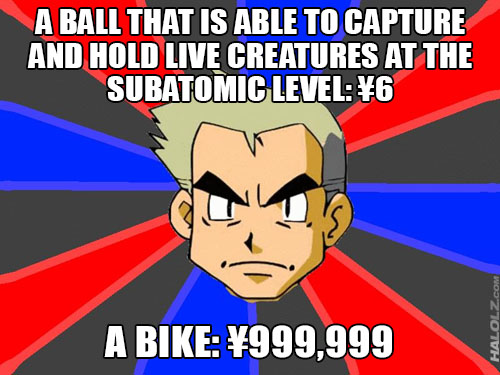 Of course the price of drinks and healthcare are pretty out of whack as well!