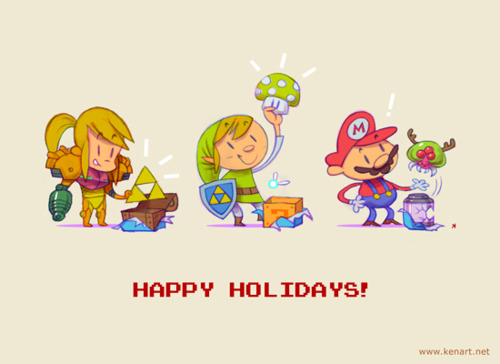 Secret santa in the Nintendo universe certainly keeps things interesting!
By Ken Wong
Sorry for being AWOL for so long! I hate to admit that a lot of my attention has been on Level Up Studios these days… and obviously the month of December is a crazy one for an up-and-coming online video game merchandise retailer!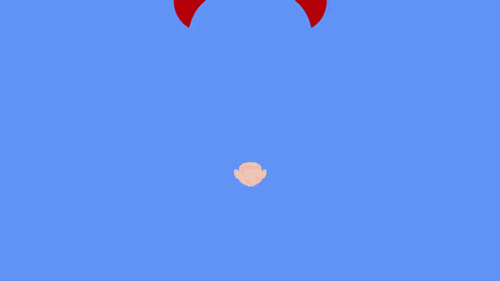 Those are some manly video game men, growing manly 'staches!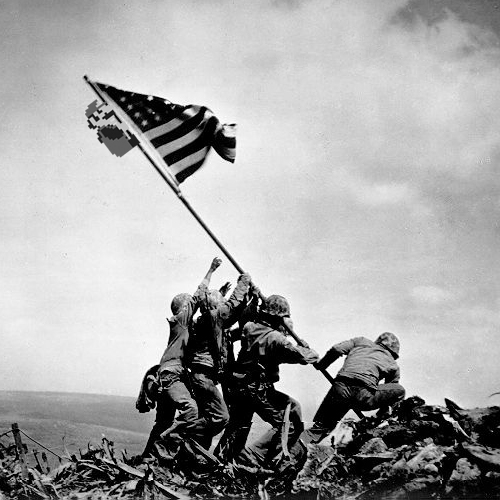 I can appreciate that you waited until the timer was at 126, but get off that flag pole.
Originally by shibby008
Classic games… and classic music!
By Pat the NES Punk & brentalfloss, submitted by smashpro1
This isn't what he was trained for in technical school.
By MichaelMayne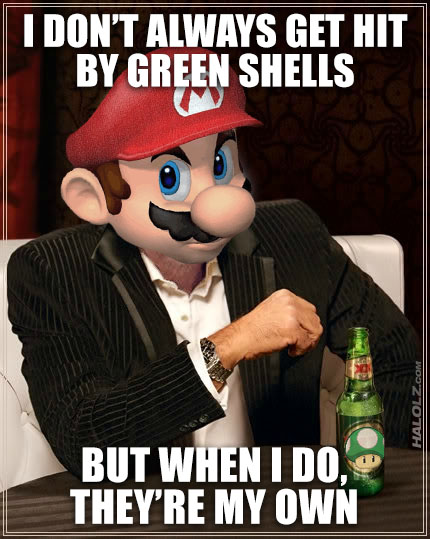 Unfortunately, this also applies to banana peels.
I guess some classic video game heroes make more sense than others…
Original version by Xenoo
The ghosts of the Mushroom Kingdom aren't exactly tormented souls…
By Dorkly and Caldwell!