*sigh* Yes mom, I caught all my Pikachus.
By Dorkly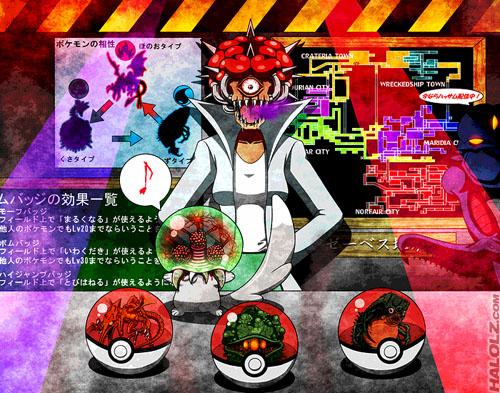 Welcome to the world of Metroidmon! Are you a boy or a girl?
No seriously… I can't tell when you're wearing that orange power suit.
An insane crossover by Mr.terrorist, submitted by Stefan M.

Finally those bosses learn how tough it is being a minion!
By CollegeHumor, submitted by several people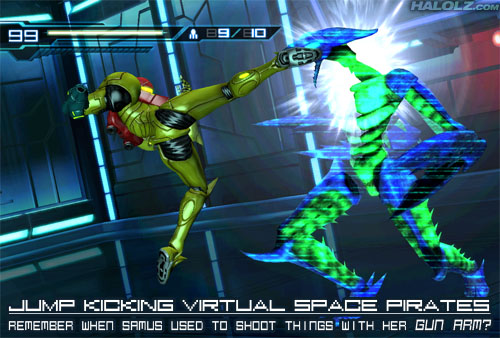 Space karate in Metroid:Other M is fun I guess… still kind of prefer the wave beam though. PEW PEW!
Is it me, or is Samus resorting to a lot more physical violence in Metroid: Other M?
Hey, Sammy… you know you've got a giant gun on one of your arms, right?