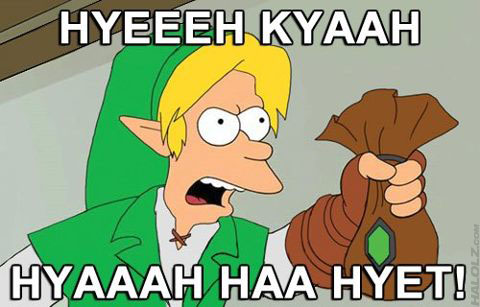 A typical response to the last post. Although a bit more accurate than the original!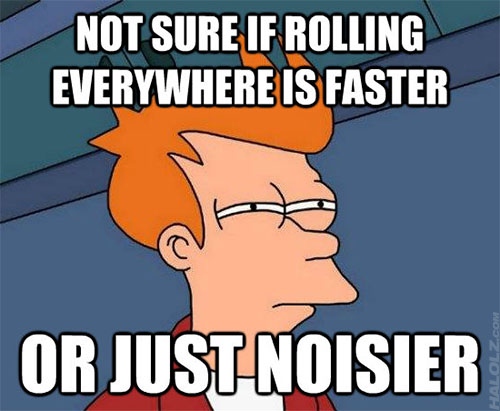 Has anyone ever proved if rolling is actually faster? Quick, someone use science!
Shut up and don't take my money because Pokemon health care is subsidized!
Yo dawg I herd you like Slurm so Father_Christmas put some Slurm in your Worms so you can worm while you Slurm! Whimmy wham-wham wazzle!
Good news everyone! We'll be delivering a gigantic antacid to Lavos in the year 2300 A.D.! He's going to need it because by then he'll have almost finished devouring the Earth! Byyye!
By spacecoyote
If there's no giant glowing weak spot, this is usually what I'm thinking.
By emptythecache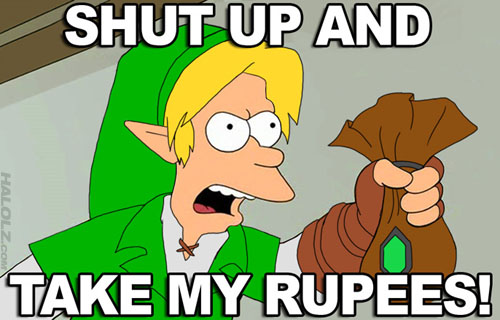 This was all I could think of during Nintendo's E3 press conference!
Artist unknown