Sorry for the break, I was out sick! I spent most of my recovery time in bed watching cartoons…  and this one is my new favorite!
By Harry Partridge, submitted by smashpro1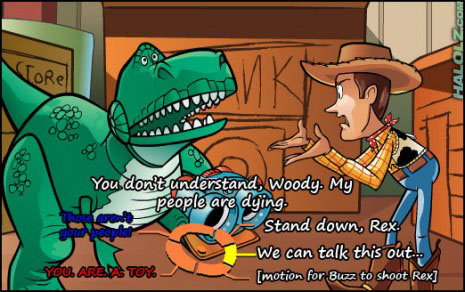 It's okay Rex, you've got a friend in me. [buzz! take the shot!]
Original comic by DejitaruDavis, submitted by Rafael G.

I've been hooked on this game ever since it came out! Seriously there's no debaiting it, it's a reel treat!
By Goggemannen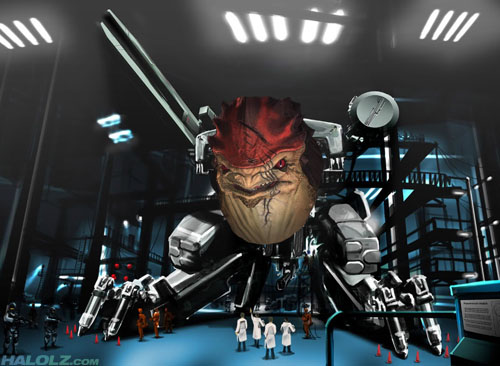 Did I think I would be posting a Metal Gear Solid / Mass Effect crossover today? No I certainly did not! That's why I like this job… full of surprises!
By Aeshir