When he's got that much momentum, Zangief's spinning piledriver is basically just a one-hit K.O.
It's the feeling you get when you wake up in the morning and your hair is doing a crazy-ass frontal curl!
By hafabes
I guess for each different Link and Zelda, there's an equally confusing romantic situation!
By Tomatama
C'mon Link, stand up for yourself! What's wrong, Groose got your tongue?
By Ukinojoe

The Ghostbusters Escape from the City
By SupperTails66, submitted by Skrist

Lady Gaga vs Sonic – Flying Battery Romance
By spankypark

The Fresh Prince of Grooseland
By Blargafiggle, submitted by Kyle A.

Shout it from the Rooftops – Fuck You vs. Classic Rooftop Run
By Zink120
Don't get cuccoey kid!
By Chugaboy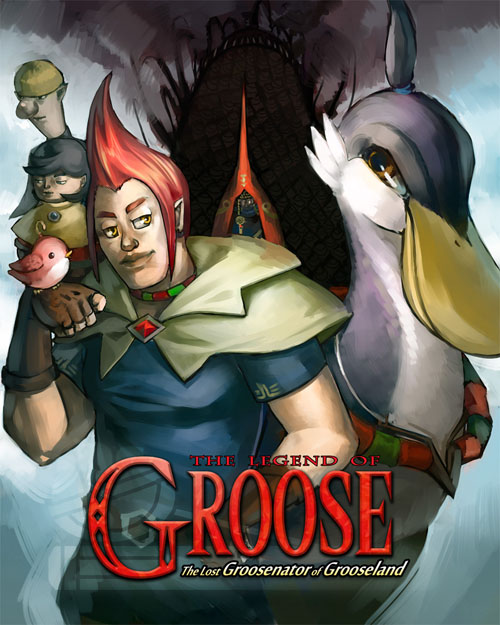 He's finally got his own quest… but it seems like a WILD GROOSE CHASE to me!
WOKKA WOKKA!
By Shattered-Earth
Leave it to Nintendo to somehow create a helper for Link that's more annoying than Navi.
By Dorkly [via Zelda Universe]