Music soothes the savage Pokemon.
By redminus, submitted by Dr. Furry
The classic rock opera about the story of Mega Man just took one crazy ass turn thanks to Brentalfloss!
Submitted by Armetron
Not too surprising, considering what an ungrateful douche Gary can be!
A slightly modified pic by pyropimp
Ah… that's how that happens. Oak never mentioned his degree in molecular biology and particle physics!
By oestranhomundodek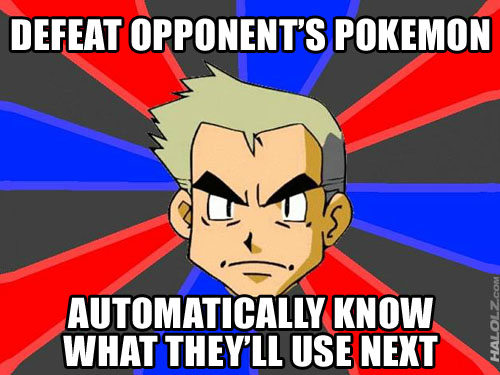 Welcome to the world of Pokemon! You can go ahead and check logic at the door.
By Daniel W. and Aziz B.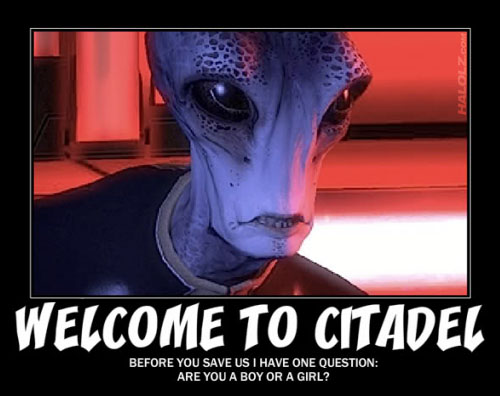 He's the Professor Oak of the galaxy! Wait, why can no one tell my gender? What is wrong with meeeee
By Uzumakiclan43
You son of a… why didn't you mention that before all that "Gotta Catch 'Em All" talk?! I didn't want to waste my entire childhood doing your Pokemon research!
How do you make a video like this exponentially more awesome? Get the actual voice actor of Professor Oak to dress up and star in it!
By Underbelly