Link got turned into a zombie? I'm heart-broken!
By WinterArtwork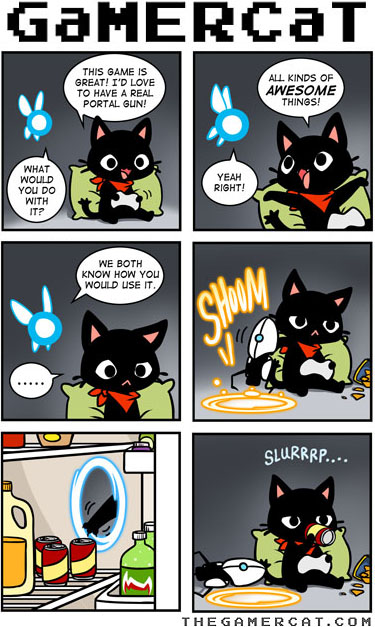 Misusing advanced science? You monster.
By Samantha Whitten [The GaMERCaT]

The Triforce may be the most rare and powerful artifact in Hyrule, but it's even rarer in the Lego universe! I mean how often do you see anything made out of triangles there.
By Wes-Talbott
Adventurers have to stick together. And these guys are potion buddies for life!
By RyomaNinja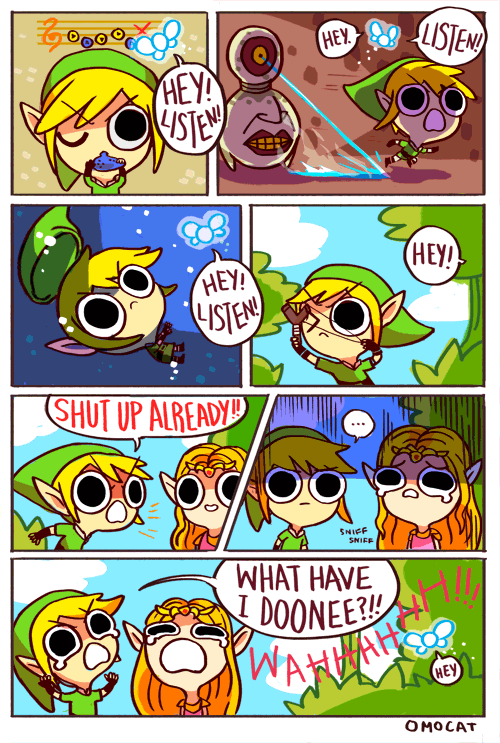 Navi, you ruin everything!
By OMOCAT
Having a watchful fairy companion does raise some privacy concerns.
By Megasteakman, submitted by Matthew C.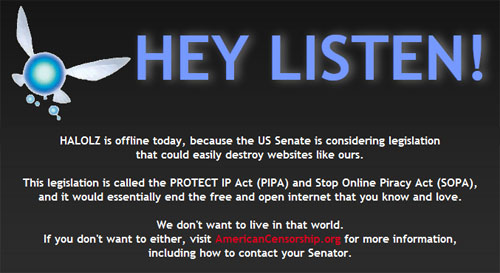 Well our SOPA blackout protest is over! The site went dark for over 20 hours (midnight to 9PM) to help raise awareness about the SOPA/PIPA legislation that they're trying to force through.
Hopefully you guys had a chance to check out some of the information on our blackout page and took the time to contact your local Senator, but if not be sure to stop by AmericanCensorship.org to learn more about these internet crippling bills and what you can do to help prevent them from being passed!

Being the Hero of Hyrule is much bloodier work than one might think. Of course it's not the weirdest version of this idea I've ever seen!
By dalia, submitted by Emily