Morning! Nothing like zombie ponies first thing with your cup of morning coffee!
By unclesnail, submitted by Darth_Destro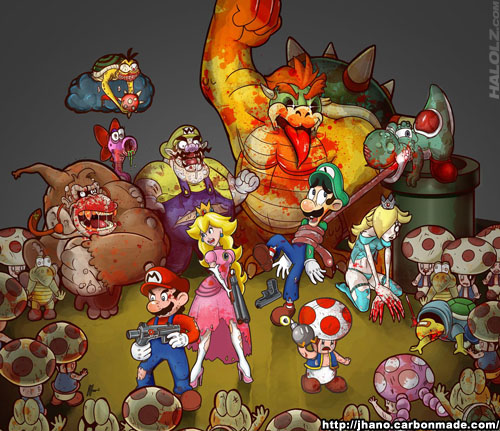 Lets see…
Koopa Troopa = Hunter
Donkey Kong = Charger
Wario = Boomer
Yoshi = Smoker
Birdo = Spitter
Rosalina = Witch
Bowser = Tank
Yep it all checks out!
By Josh Hano
Spectating a TF2 match isn't nearly as exciting as being in it… so you have to assume The Administrator is doing something back there to keep herself entertained!
By PoonkerTV, submitted by Brian C. and Mikołaj O.
I had no idea Valve was so ahead of their time! I should have picked these games up the first time around!
By Gamervision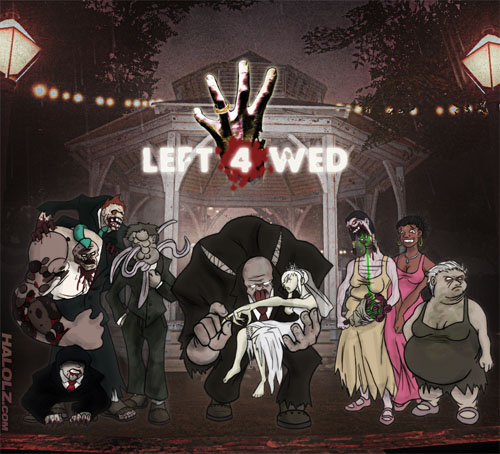 Until death do they part! Oh…
By Pokii-kun
You can never have too many Nicks!
Submitted by Jake A.
The Boomer & The Survivors… Best Friends for Life!
Although I will point out that the average Boomer's lifespan is quite short…
An episode of "Hey Ash, Whatcha Playin'?"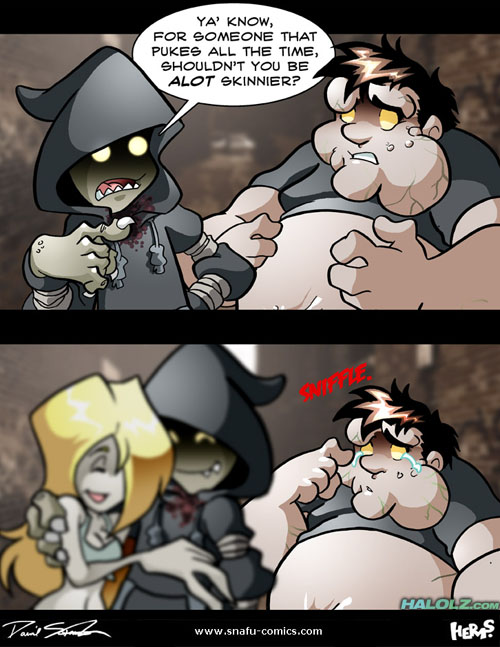 Damn that Hunter, he gets all the chicks!
How can he be so insensitive, doesn't he realize Boomer has a glandular problem?
By my friends Dave and Matt!