Team Fortress 2… on Apple computers? Well now I've seen everything!
I guess it's okay though… you only need one mouse button to be a W+M1 Pyro!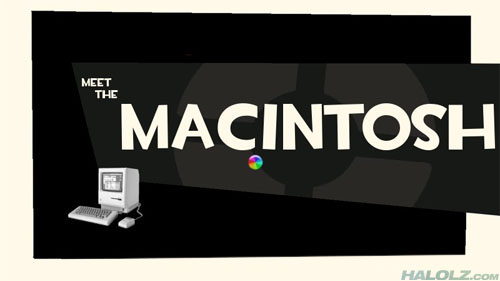 There wasn't actually a "Meet the Mac" video… but if there was it would have been great!
By edelseriman
The official announcement video from The Mac Update!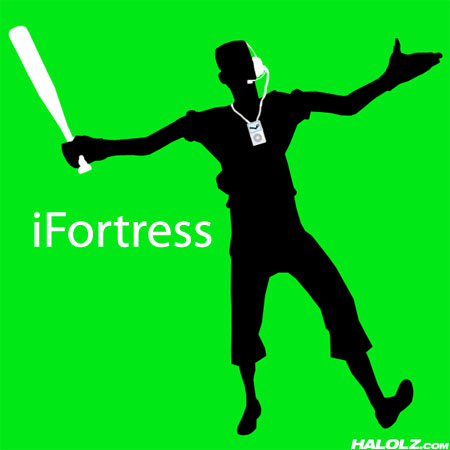 And you thought the Scout's headset was for team chat? Nah it's just helps him stay entertained while he bonks heads in.
By Faremann
Oh yeah, did you notice TF2 Mac players get an exclusive in-game item? If you're an Apple user you may want to hop in and pick them up during their free TF2 weekend!
And hey if you need a place to play this weekend, don't forget we have our own server here on Halolz! And we're totally Mac friendly! (In that we will shoot at you the same amount, if not more!)

| | |
| --- | --- |
| | Posted by Shawn Handyside on June 11, 2010 · 5:38 PM |