The only thing funnier than watching Microsoft embarrassingly reverse all it's new (and unpopular) console design features, is watching it animated weirdly by good ol' NMATV!
Unsurprisingly the game never took off, since you had to throw your copy of the game away and buy a new one every time you died.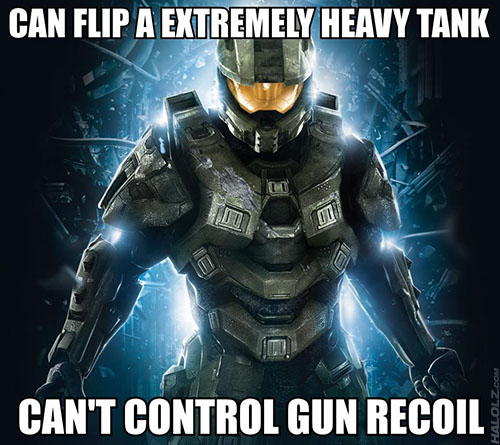 Of course it's not Chief's first illogical weakness.
By derione1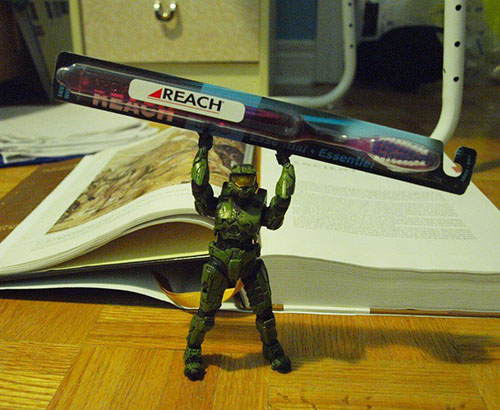 SuperSparkplug has a pretty awesome dentist!
Don't beat yourself up John… nobody's perfect!
By MasterLawlz
www.youtube.com/watch?v=QwNVQvygCNQ
Multikill!
By CorridorDigital
The force is strong with this one.
By jnkboy
Is it getting hot in here, or is it just me?
A collection of video game themed porno box art by Porrskadad
(more after the jump, if you really need more of this!)
Read more