It takes a lot to sound stoned in a land like Hyrule.
If this game's a rockin', don't come a knockin'!
By GoldenMoustacheVideo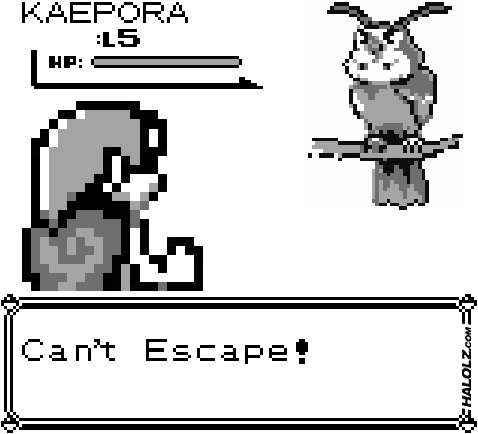 Link used "A Button!"
It's not very effective…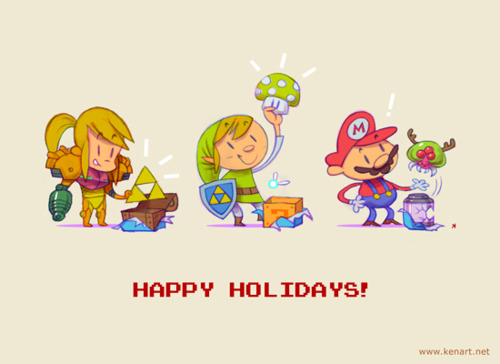 Secret santa in the Nintendo universe certainly keeps things interesting!
By Ken Wong
Sorry for being AWOL for so long! I hate to admit that a lot of my attention has been on Level Up Studios these days… and obviously the month of December is a crazy one for an up-and-coming online video game merchandise retailer!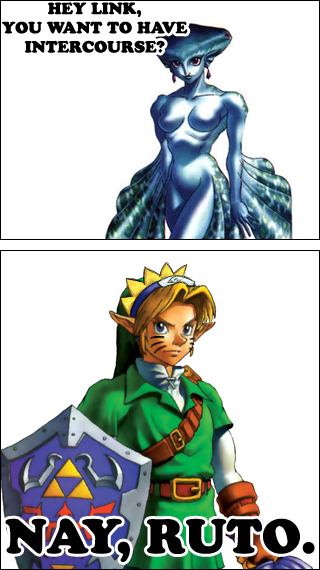 A Naruto and Ocarina of Time crossover joke? Believe it!
Made by Trunks
Classic games… and classic music!
By Pat the NES Punk & brentalfloss, submitted by smashpro1
All Hyrule's a stage, and all the men and women merely players…
By cocacola111
Link got turned into a zombie? I'm heart-broken!
By WinterArtwork