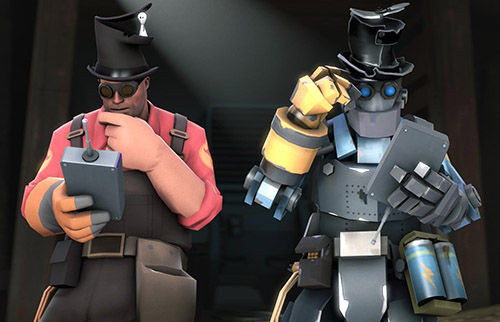 So for once… it seems like we've had a successful server move! Still checking out a few things, and backing up literally years of emails… but for the most part things seem to be working!
However if you notice anything weird on the site, it may be worth mentioning in the comments!
As for what's coming next… well you'll have to wait and see! However I would like to hear in the comments from those of you who may have interested in working directly on the site in the future. So lemme know if you're still out there!

| | |
| --- | --- |
| | Posted by Shawn Handyside on January 19, 2014 · 7:47 PM |