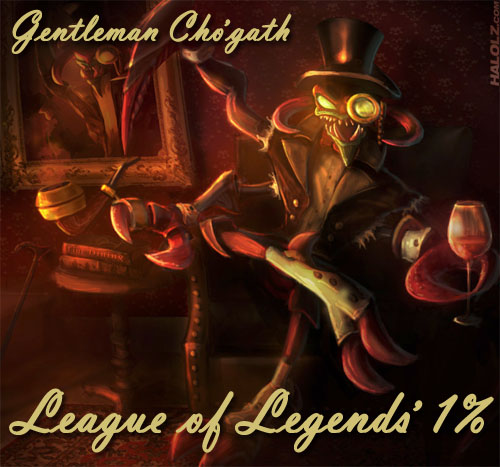 1% of champions own 99% of all top hats and monocles?
OCCUPY SUMMONERS RIFT!
Seriously though you should play this game. It's free and it's the only game I've ever played that can take a terror from the great beyond and turn him into a classy gentleman with an alternate skin!

| | |
| --- | --- |
| | Posted by Shawn Handyside on November 20, 2011 · 11:09 PM |